IoT is Coming, Are you Ready?
As a pioneer of IoT Industrial, Farnear want to offer the best cost performance IoT terminal for our customer. We will always focus on the hardware of Data collector, Telematics, Telecare, Fleet management and so on.
We believe IoT, Big data and AI era are coming. Maybe you don't know What can they do for you. No doesn't matter, we are here and taking it to your life. What you need to do is enjoy IoT, enjoy Data, enjoy life.
The application of IoT is various: Remote machine, Take care patients, Collect data of auto, Protect kids, Locate valuables and so on.  If you have any new idea, please don't hesitate to let me know, we can fulfill it.
IoT terminal(gps tracker) get location from the statellite and collect other data from the user, pet, machine, assets and so on, then transmit to the server by GSM(2G/3G/4G…) network. The server transfer the data base on the protocol and show it on customer's computer/app.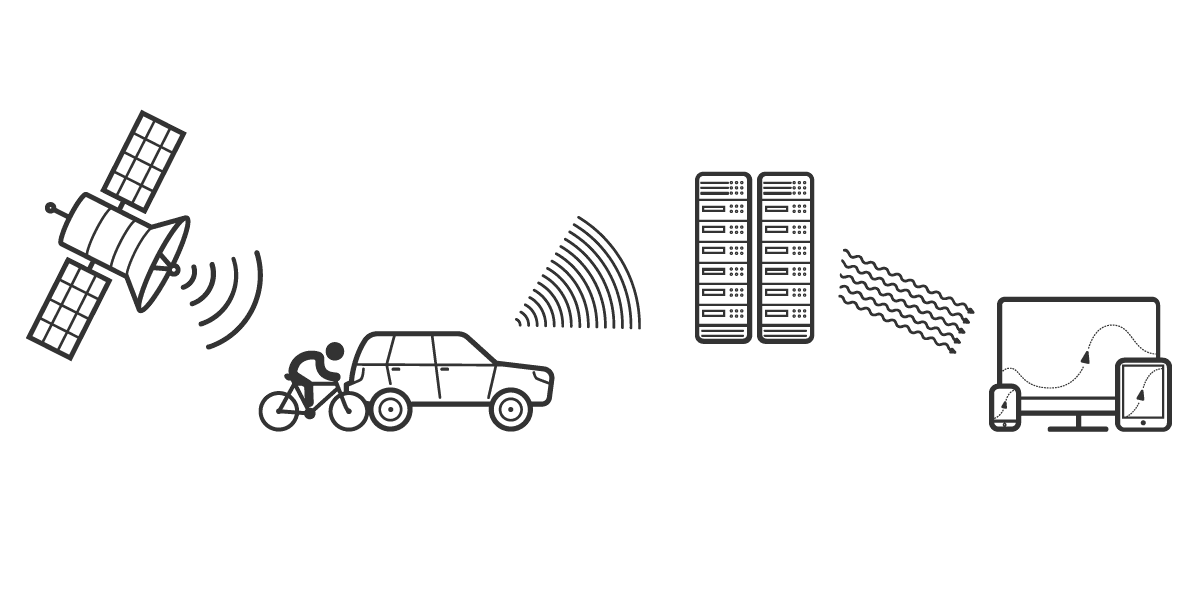 After analysing the data from the vehicle, The company can save the driving cost.
Base on the route of the vehicle, The manager can arrange the task fast.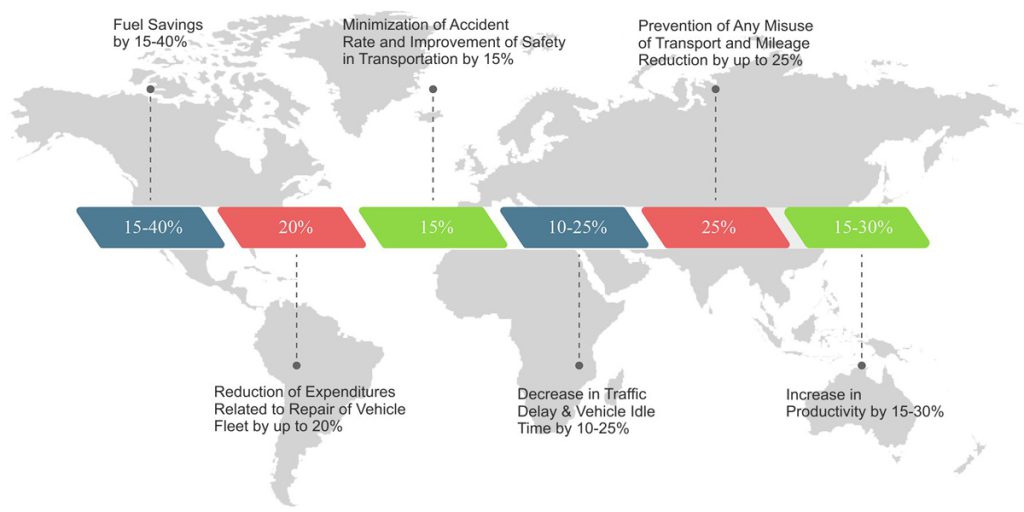 People will get better health service with IoT